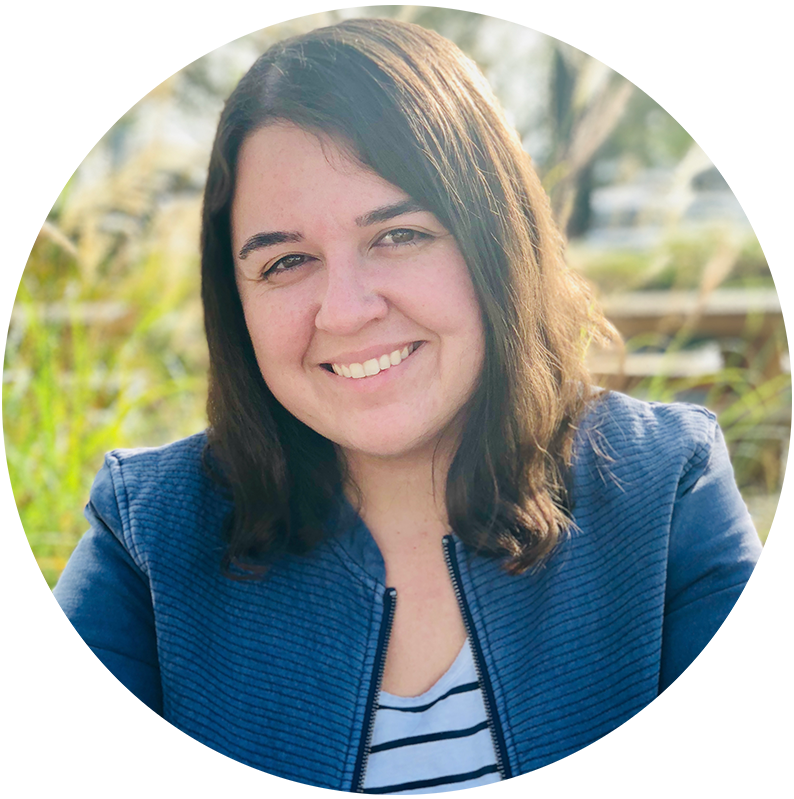 I have 8 years of Professional Design experience which has included retail/wholesale, event, trade show, product development, UX/UI and print/web marketing design. I am also working toward my UX/UI Certification from California State University - Fullerton. 
EXPERT:

Photoshop, Illustrator, InDesign
HIGHLY SKILLED:

Animate CC, Dreamweaver, Sketch, Adobe XD
THE USUAL:

Word, Excel, PowerPoint, Outlook
I am an avid gamer and crafter. I love to challenge myself to try new things and learning new skills. I love streaming and playing co-op games with my friends. I also love attending Con's, following all The Doctor's adventures, catching the latest Marvel movie and basically, just being a nerd.