VSI Products - 2015 Product Line Redesign
Designed the shirts, shorts, and gloves for the 2015 product line.
Created in 4 colors (Purple, Red, White and Green).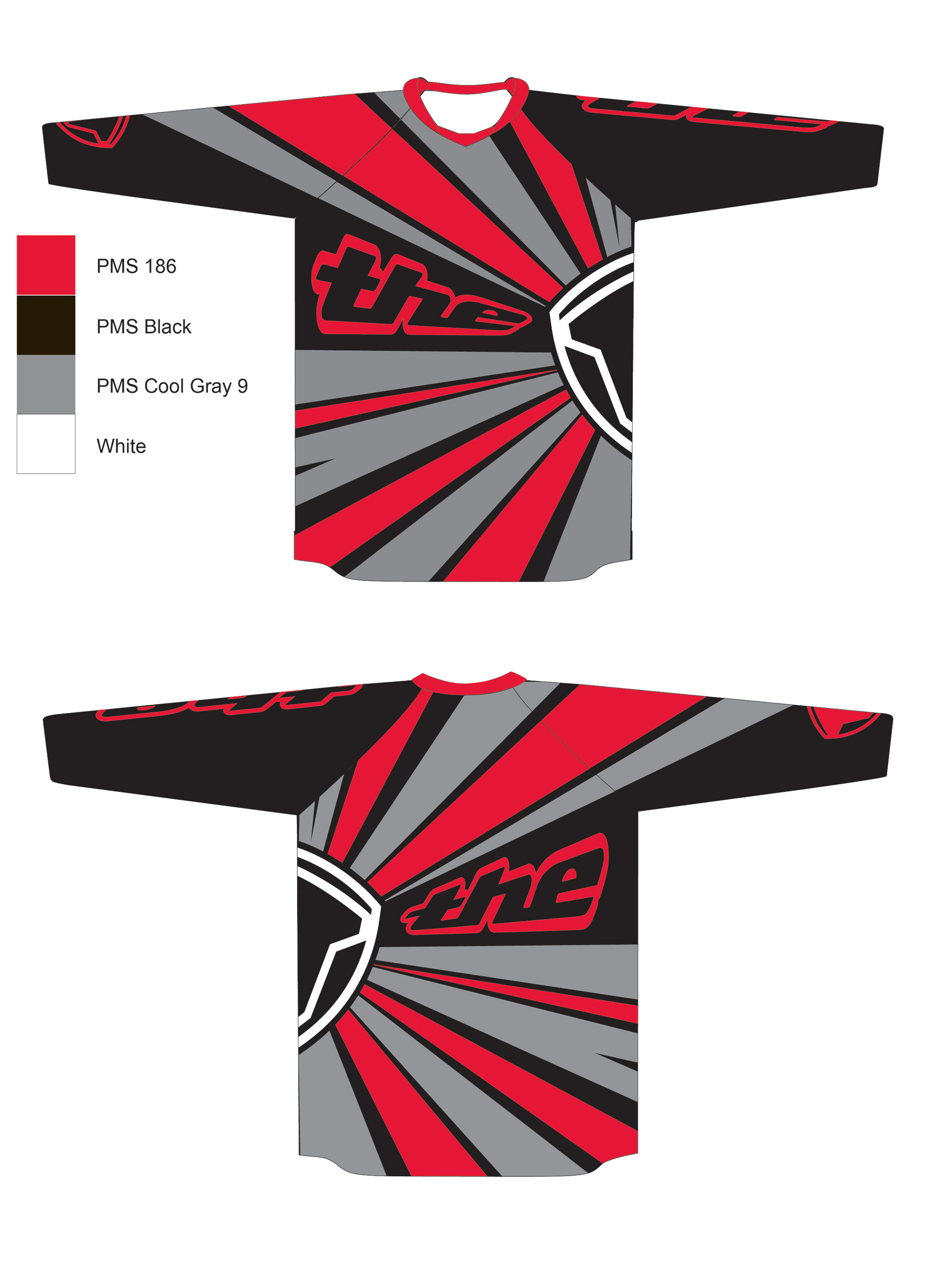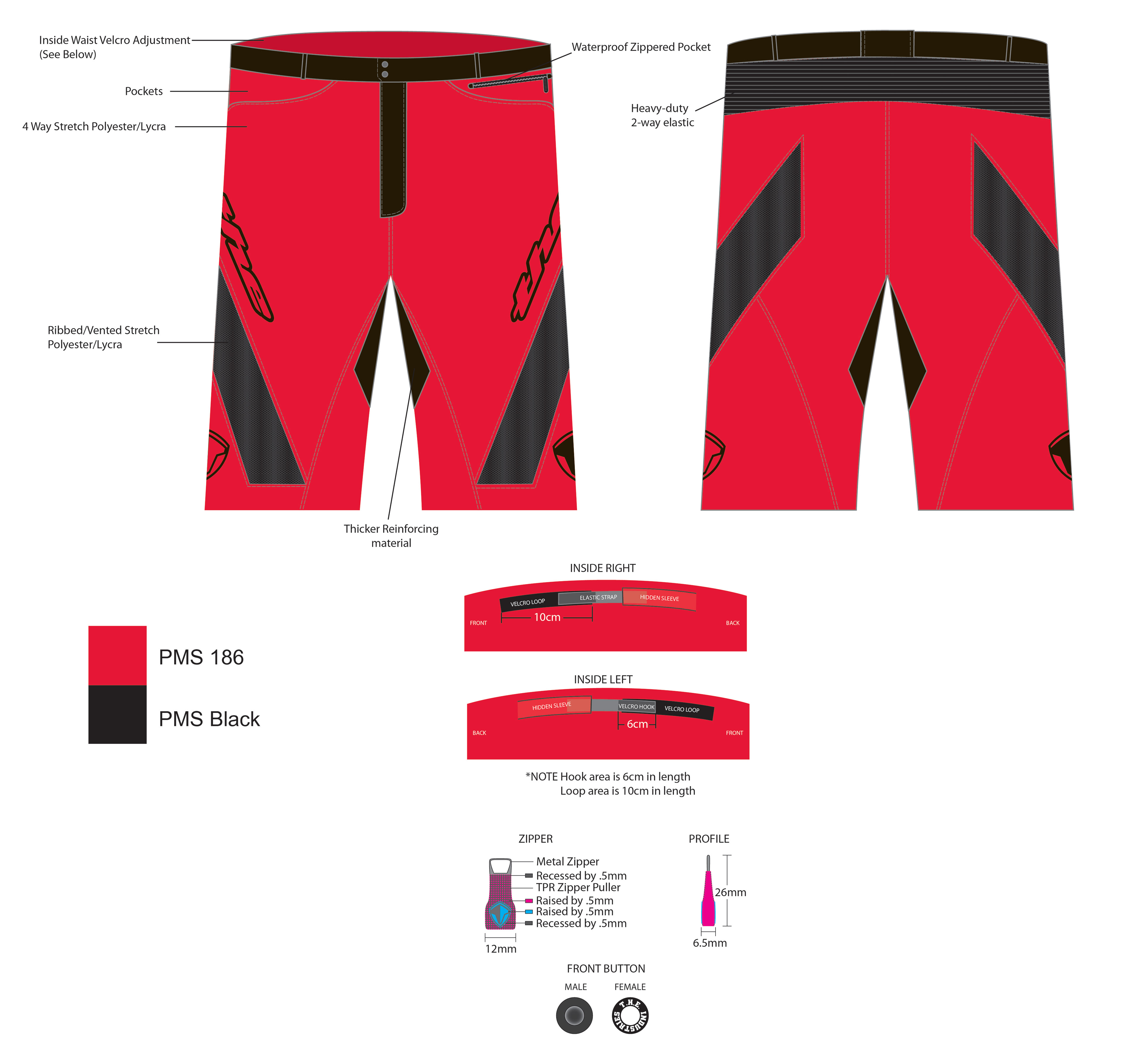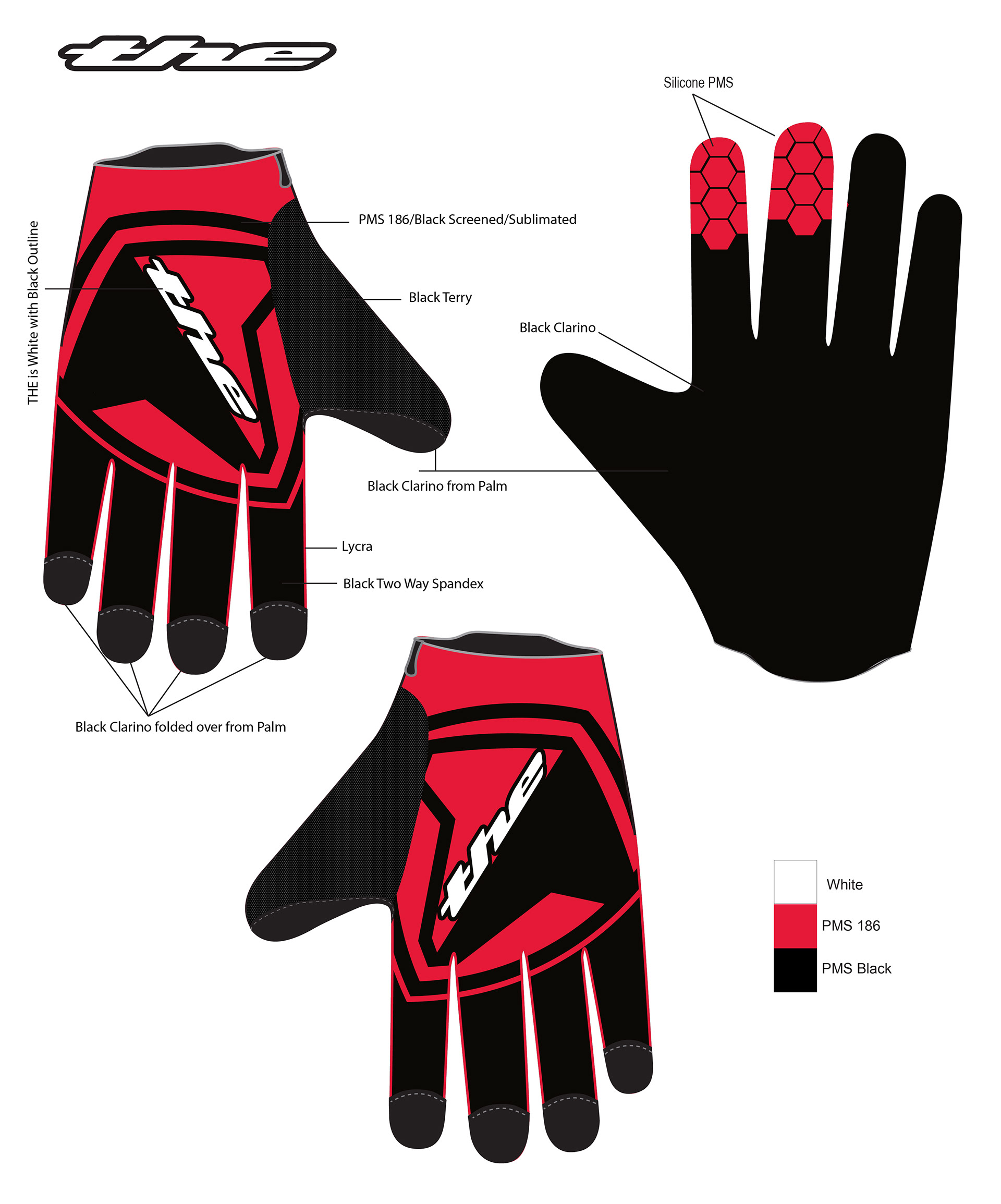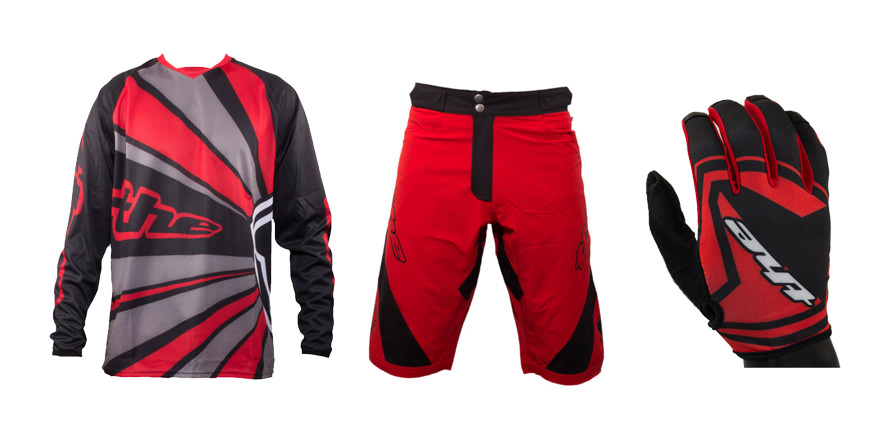 THE Industries - Number Plate Design
Working with Brand Manager, created a design concept for new number plates.
Design build in Adobe Illustrator.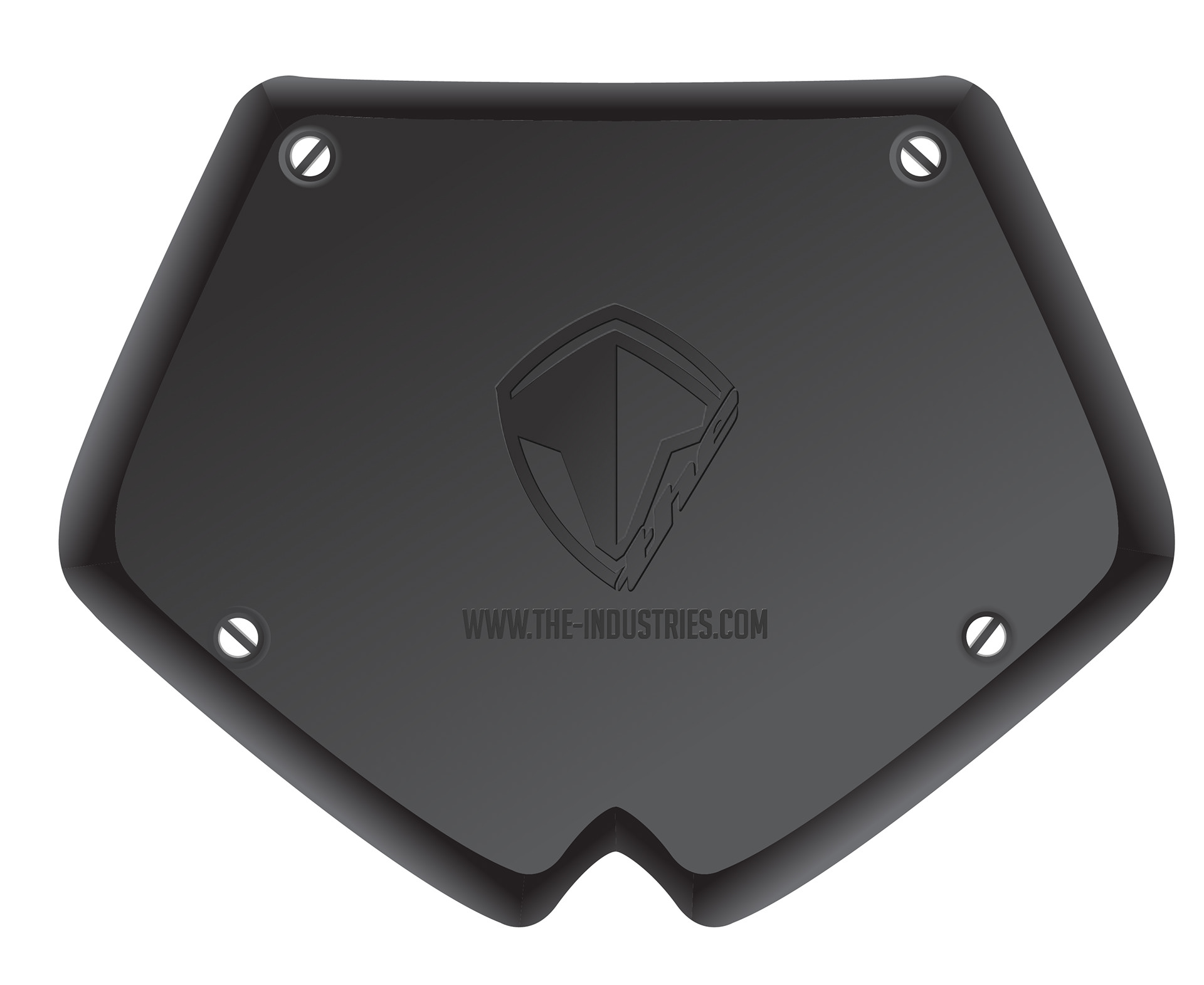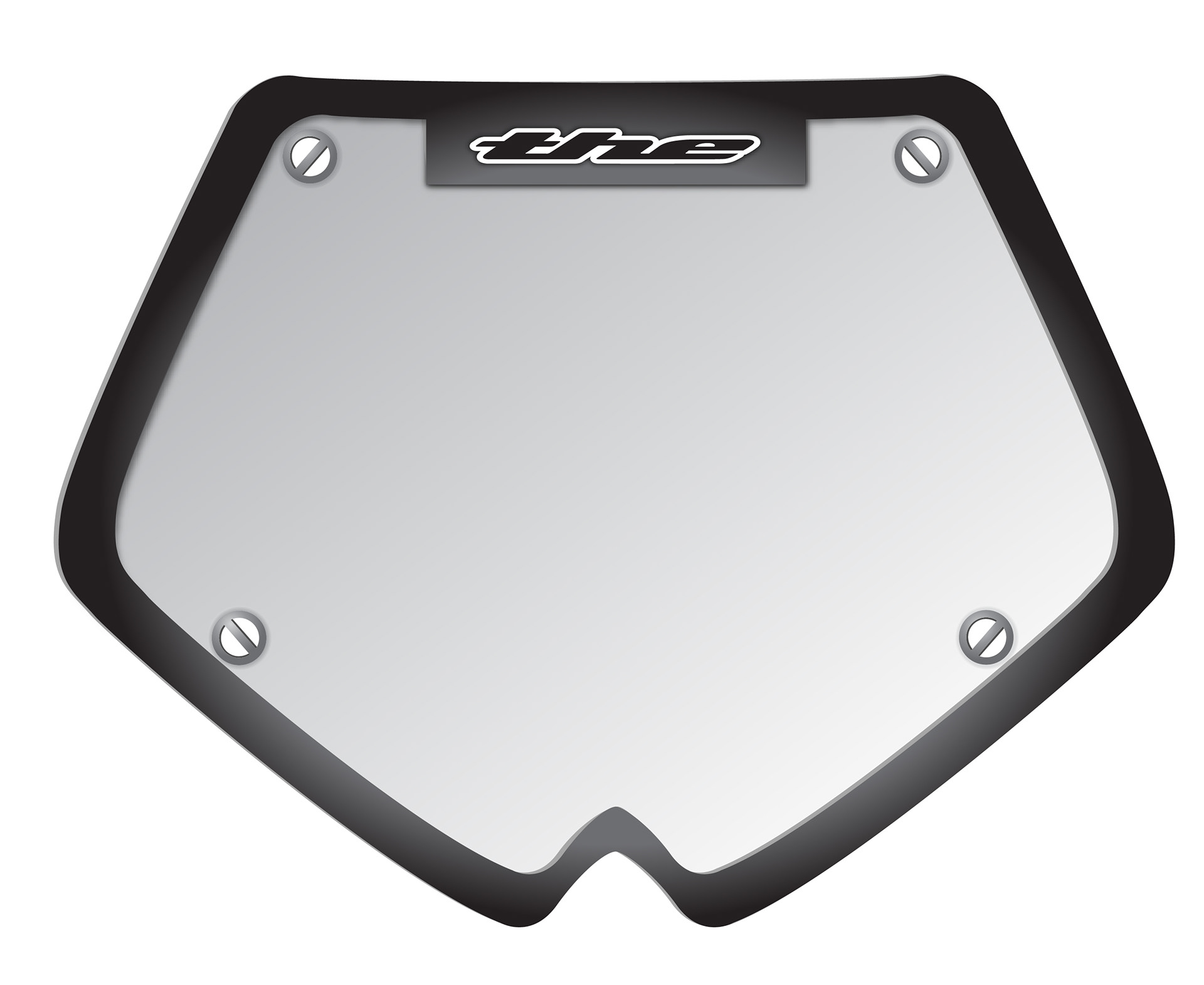 VSI Products - Helmet Designs
Altered product designs to guide manufacturer in build.