ZIPCRE (Glacier Flow) - Mobile and Website Design
Designed app and web flow for registration, search engine, listings, and profile preferences for ZIPCRE, now Glacier Flow. Also build out interactive prototype for user testing.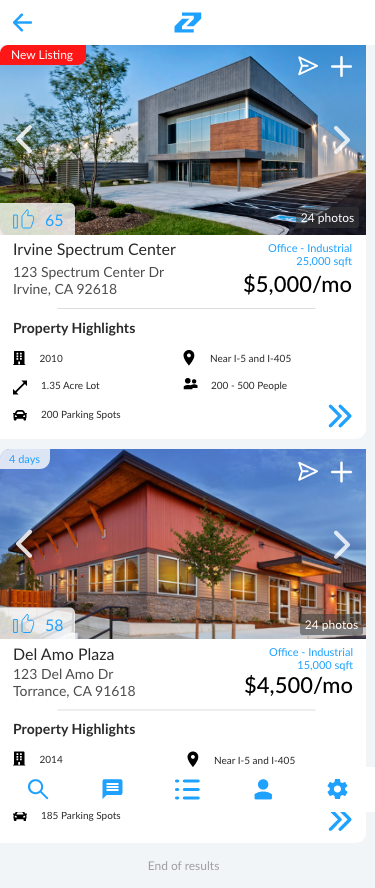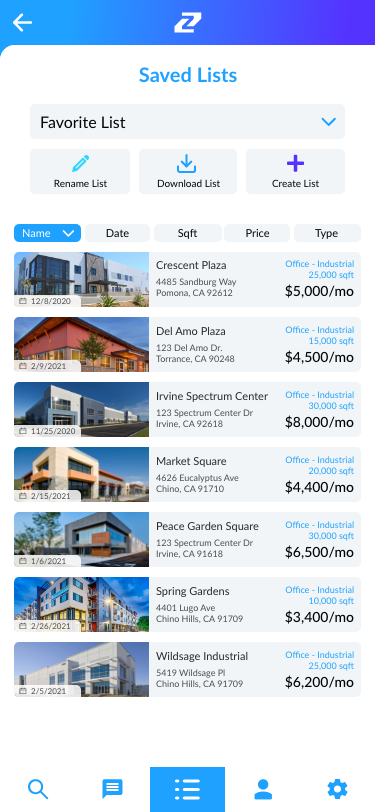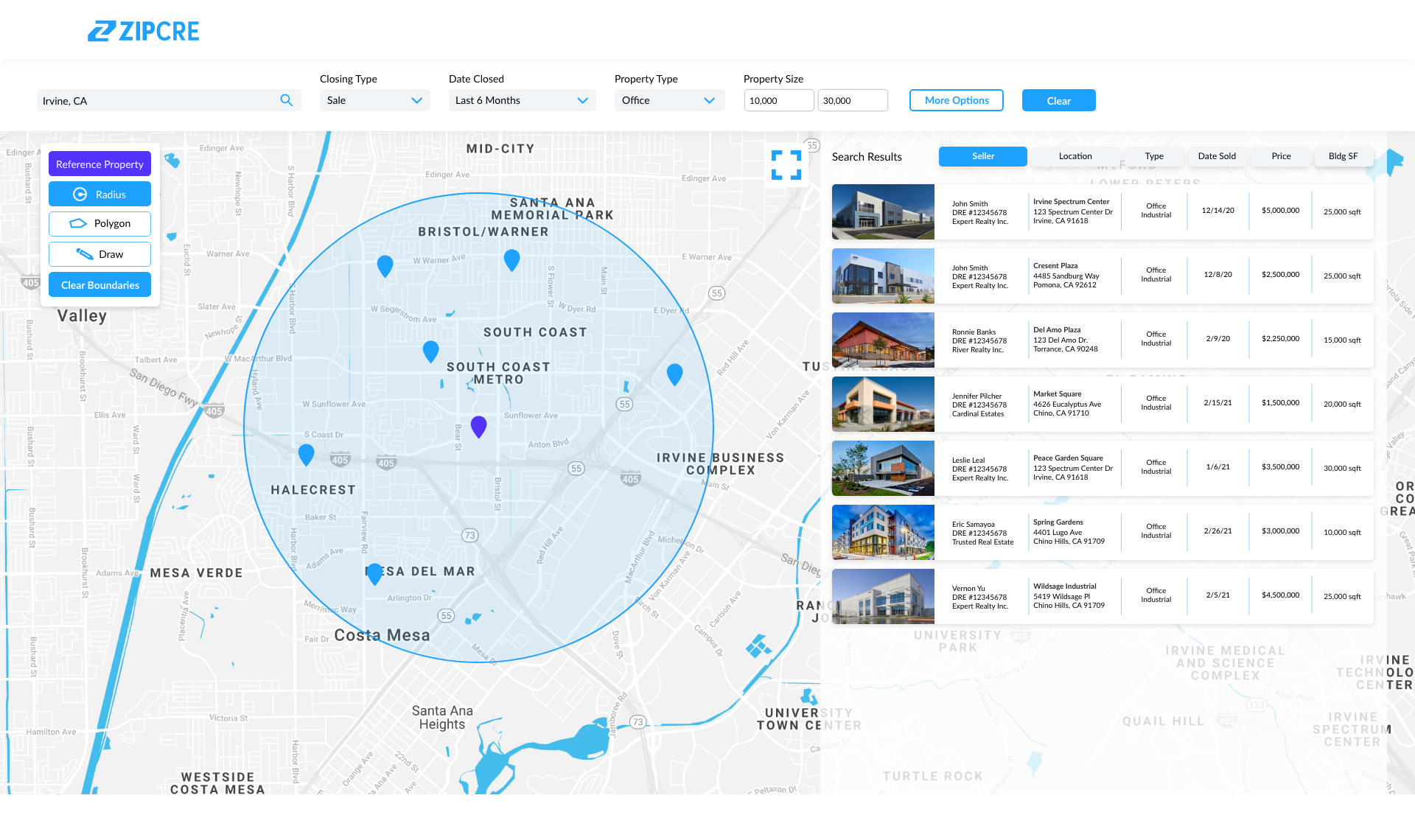 GTA Online - Mobile Entrepreneur App Concept
The app is designed to give GTA Online players the opportunity to stay active in the game when they are unable to play online. This will also help users stay interested in the game and increase their chances of returning to it when they are able.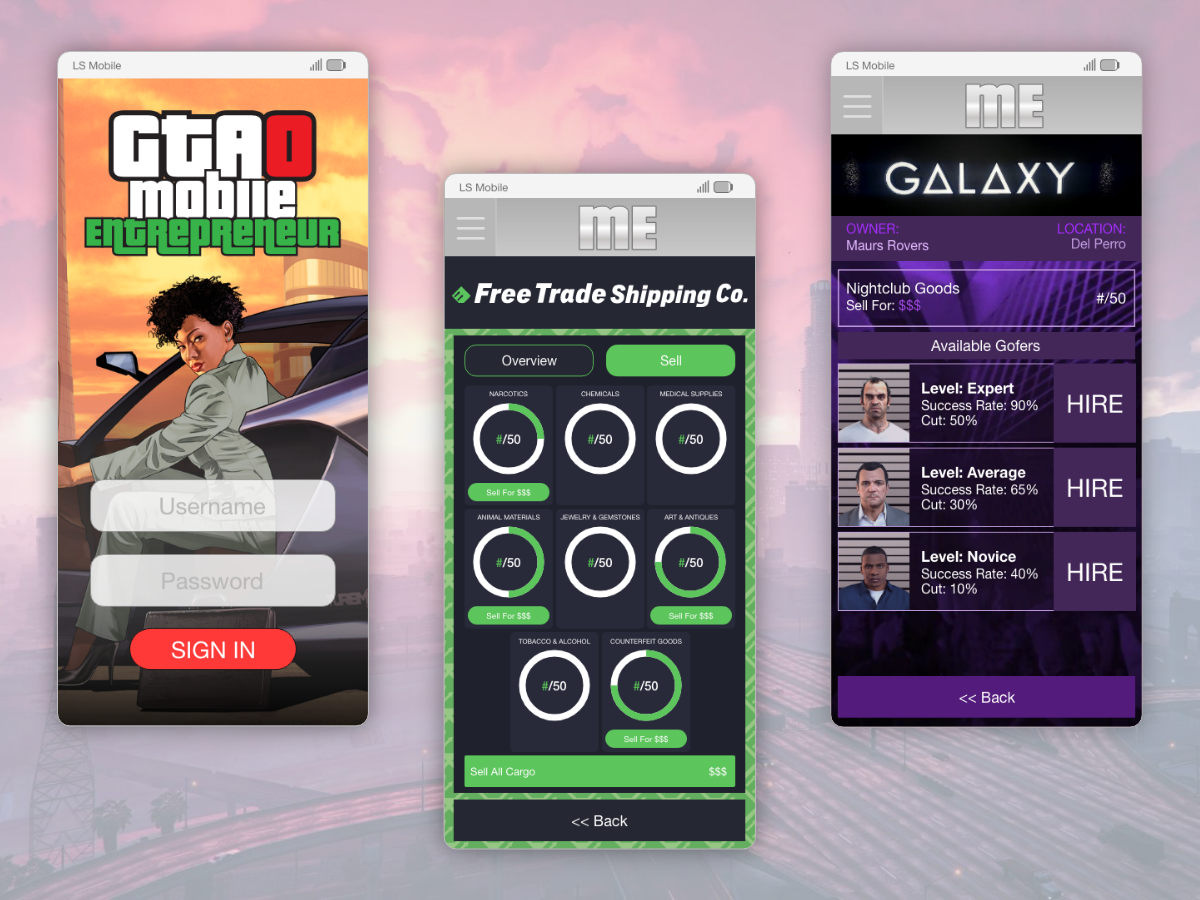 App Wire-framing (Working Interactive Prototype - Adobe XD)
Wireframe Prototype
Interactive Prototype

(Below)
Disneyland Resort App - Product Finder Concept
The purpose of this addition would be to assist park guests who may see an item in store that is out of place, out of their size or out of stock. If they are unable to find a cast member, they could use this feature to search by description or simply take a picture. When the item appears, it will show Disneyland Resort and Downtown Disney shops that also carry the item and where in the store it is located.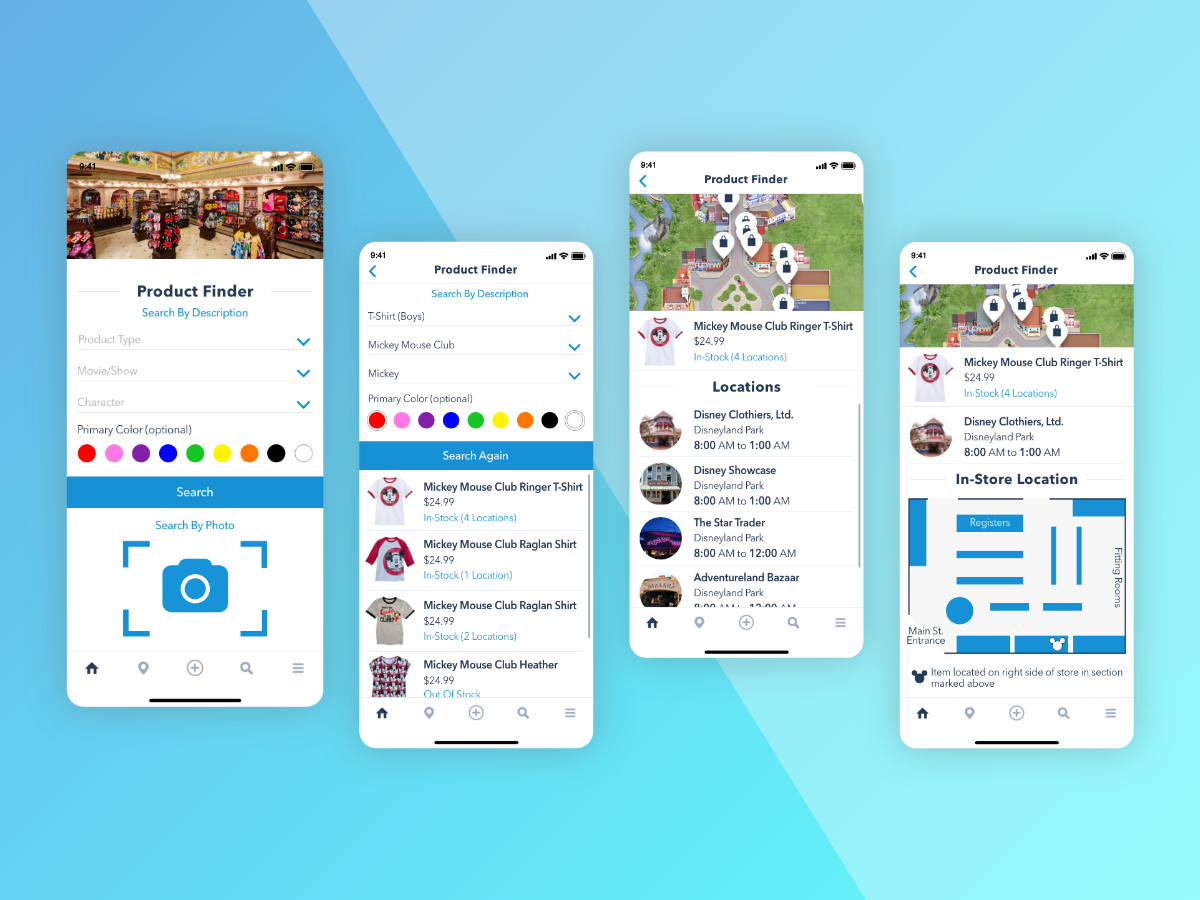 Sketch v. Built Concept Design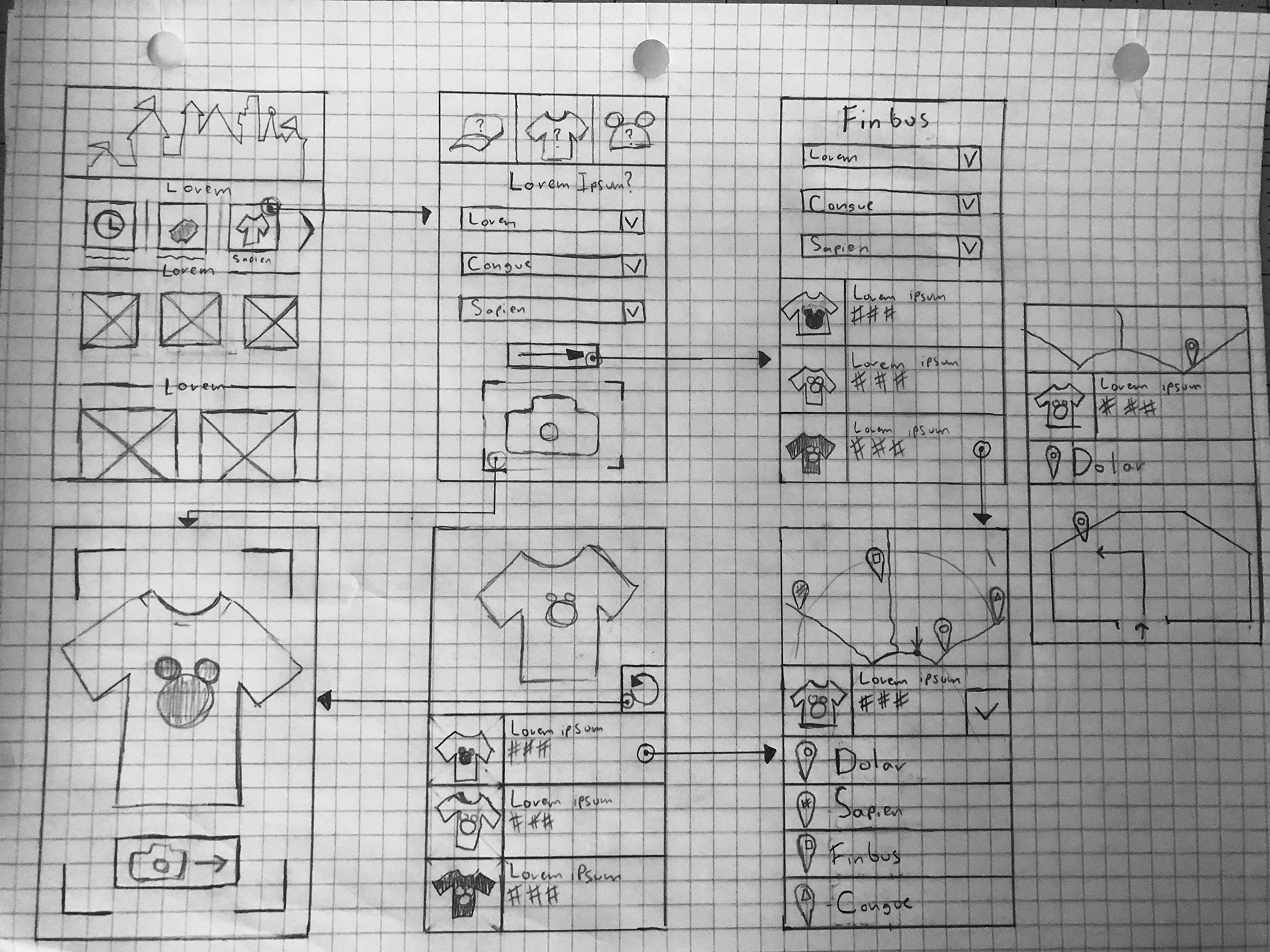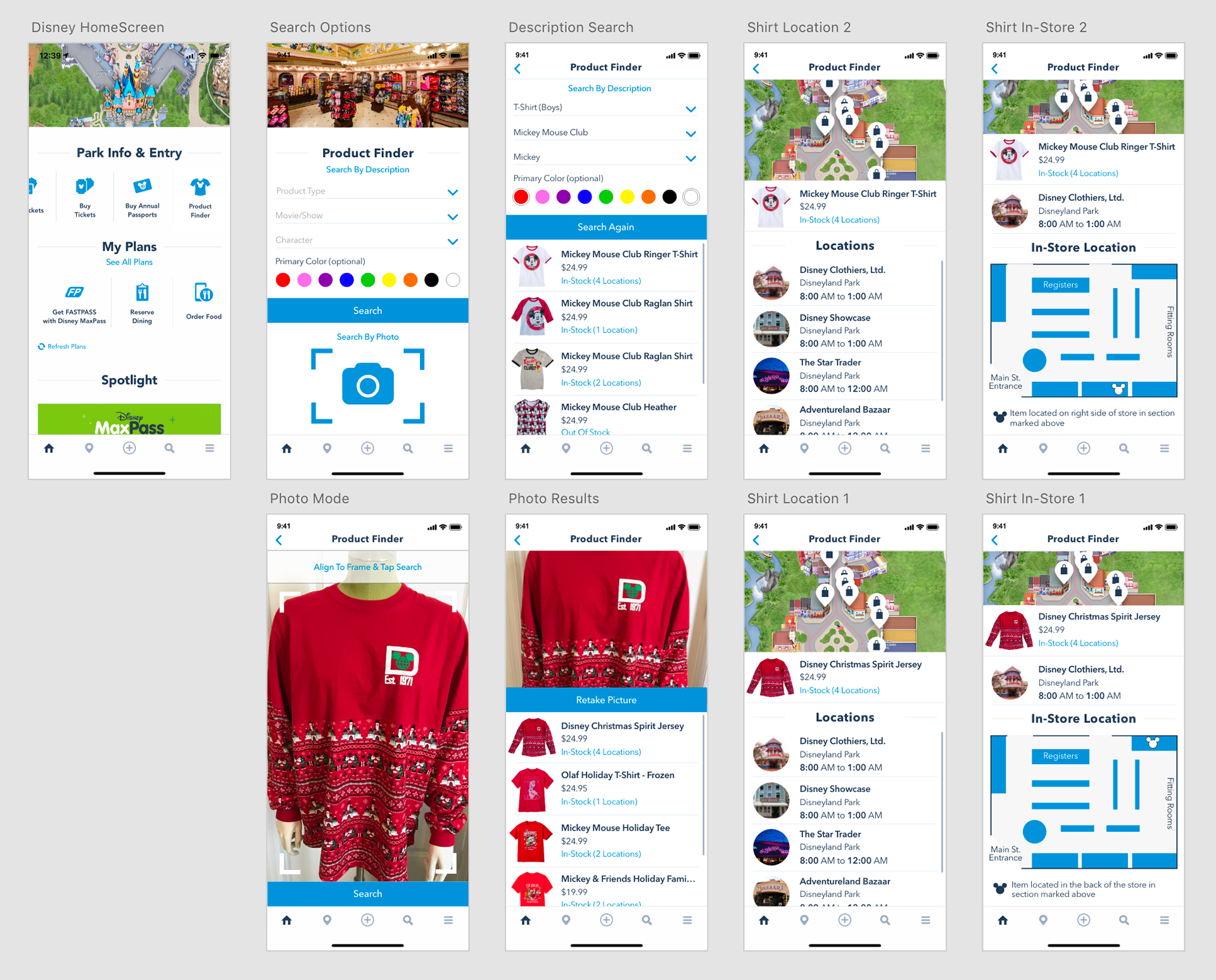 Interactive Prototype - Adobe XD
ATI DriveAmerica Tour App (Photoshop)
This application would be an alternative to the printed option given to tour participants. Once initially accused it will update the itinerary information based on the day, offer easy customer check-in at hotels, provide a quick link to directions in Google Maps, and, when they have completed daily visits, will direct them to additional nearby locations to visit. It will also have a quick link to 24-hour assistance to the tour guest. 
THE Industries Website Interface Design (Photoshop)
Website redesign as a part of the company rebrand. Simplification of Home Page interface, categories and and shopping features. Easier access to company contact information and social networks.